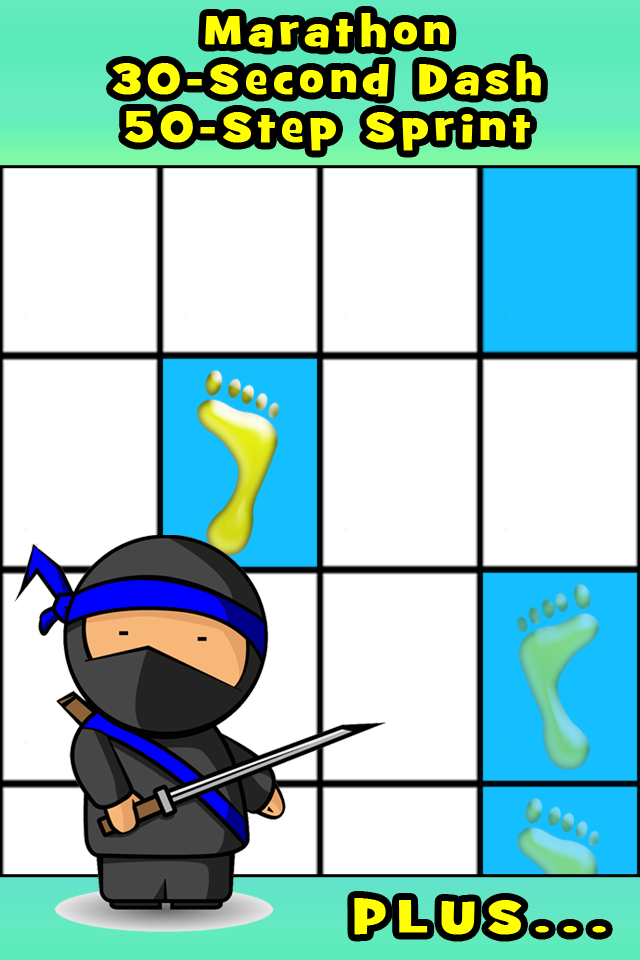 Classic Ways To Play
Marathon, 30-Second Dash, and 50-Step Sprint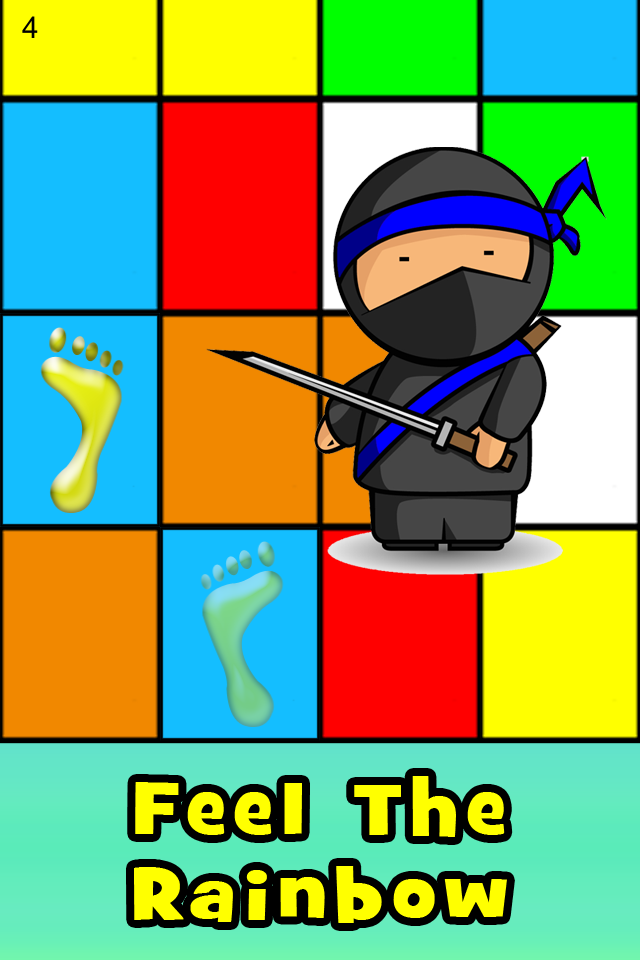 Feel The Rainbow Mode
Those colors look pretty but still only step on Blue Tiles!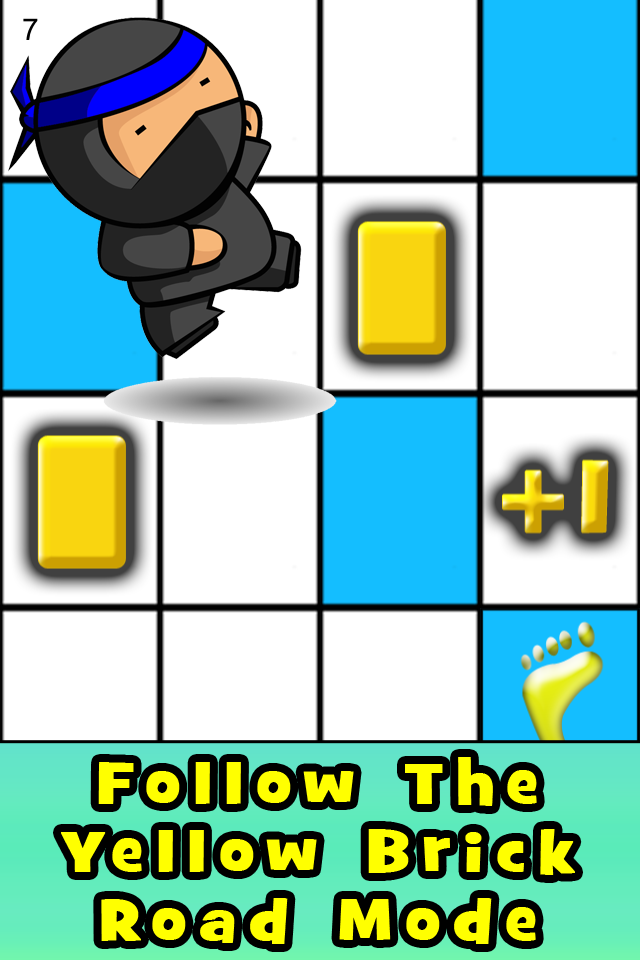 Follow The Yellow Brick Road Mode
Stay on the blue tiles but pick up yellow bricks along the way for extra points!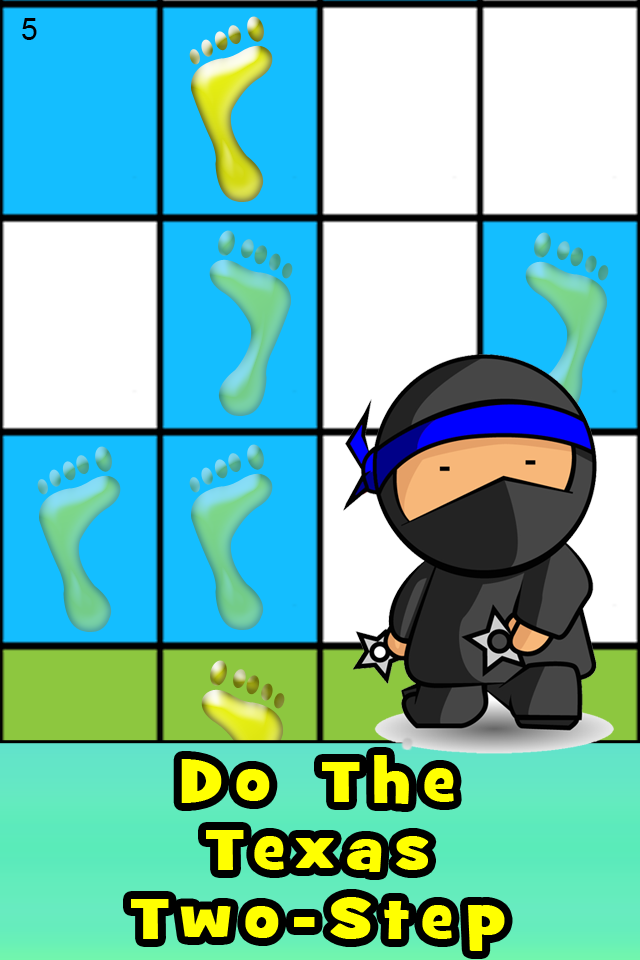 Do you do the Texas Two-Step?
Step on two (2) Blue Tiles before stepping on the next set. Double The fun!!!!